Prizren Tour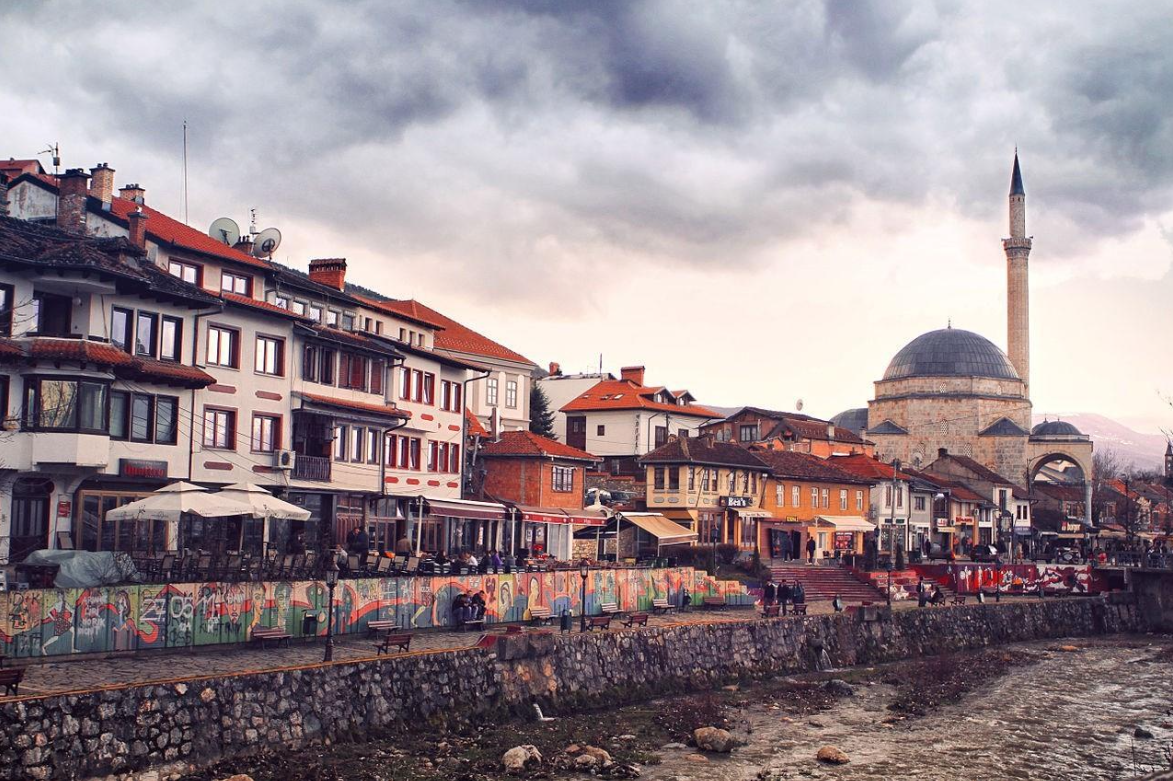 Picturesque town of Prizren is located on the south-eastern part of the country and it is designated as the historical capital of Kosovo. A lot of Christian and Muslim monuments make this town unique. Prizren is one of the oldest settlements in Kosovo and the western Balkans. Prizren has been traditionally identified with the settlement of Theranda in Roman Dardania.
Don't miss out on this unforgettable adventure for only 25 EUR per person in cash!
The tour guides will pick you up at 10:00 at the Exhibition Area and return you to back at 18:00.
Click here to Register
The full day tour will be a walking tour in the city center and visiting some of the iconic monuments of the city, such as: The Sinan Pasha Mosque, Orthodox Church of Saint George, Catholic Church, Albanian League of Prizren, traditional houses and museums etc.
Visiting and having a practical work with the guests in intangible heritage practices such as filigree tradition or face painting of the bride.
END OF THE TOUR: Kalaja Fortress
Prizren Fortress is a hilltop fortification overlooking the river which flows through Prizren, which developed around the fortress. The fortress is situated on a dominant hill at the eastern part of the town of Prizren, set on a strategic position, contoured with lines the follow distinguished features of the terrain's natural morphology. While in Prizren city center, you will have a chance to close your visit in this which is reachable after 20 min walking uphill.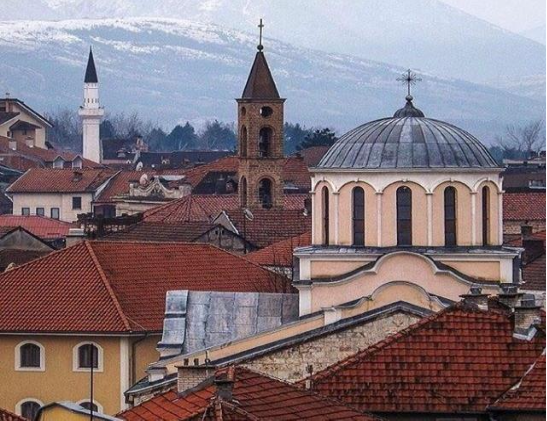 LUNCH will be served in one of the many restaurants in the city centre. The tour will start by picking up the group at 10:00 in ITP and returning to ITP at 18:00.